FLY CONTROL
We perform fly control using a flying insect exterminator of high performance using a patented Korean technology or LED. The attraction of these lights are much more efficient than other UV lights or LED technologies.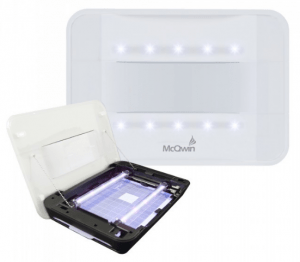 Alternatively, fly control can be carried out using micro-encapsulated insecticide to treat all flying insects, including flies. The effect is very effective and residual during 2 weeks. Nevertheless, this kind of treatment is not recommended in food production areas (kitchen, food storage).
We can come anywhere in Siem Reap, Phnom Penh and Poipet for a diagnostic, a quotation and treatments.
QUOTATION
You can ask for a quotation to get a pest control in Siem Reap, Phnom Penh or Poipet.